Its not just Mathew McCounaghey who swears by three piece suit but the Indian grooms too know how to get that haute look on D-Day. The vintage three piece suit gets a classy makeover this wedding season.
After the question to your girl, the wedding day look always haunts the grooms to be. With numerous visits and appointments with the high end designers, a puzzling list of choice hovers inside in the fragrant confines of the bespoke room where the head cutter pounces on with his wit. A suit that's supposed to fit beautifully and yet, look great in the wedding photographs too. Spanning from the design of the lapel to the cut of pocket, it matters a lot, be it formal or classic suit, grooms-to-be wants elegance personified. The wish is to look incredibly suave and fashionable on wedding day.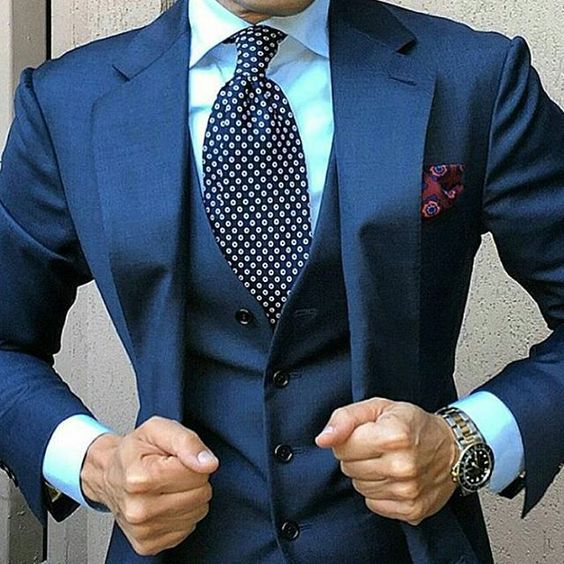 Think wedding, think about your dapper quotient. Weddings are no more just about reds, maroons or loads of gloss. Trends are changing and looking classy on your wedding day is no lesser than a national issue. Your big day is a big deal. The Indian groom has wider options to lay their hands on—suits, jodhpuris, bandhgala, sherwanis and tuxedos. But the simple suited up vibes are guaranteed to never go out of style. As the wedding season is almost there, its time for the groom-to-be to catch up with the Fall Autumn couture trends.
Think about the Indian wedding, a myriad of fashion trends pops up every season change. The bride wants to turn heads, nonetheless the groom too desires to look dapper. The today groom secretly desires to grab the eyeballs of the bridesmaids too while he takes his walk towards the aisle. Like the wedding trousseau, wedding suits trends for the grooms-to-be helps them to grab the perfect one.
A lot are opting for individualistic styles like shawl collars, dinner suit style, one-button, with angled pockets and peak lapels. The idea is very practical, a wedding suit which they can wear again. Following pre-wedding fad diets sworn in by the brides to be, grooms too want to flatter his figure. The typical 70s three-piece suit in tweed, herringbone with a narrow tie and pastel shade shirt is a runaway hit. Makes the groom look relaxed yet classy. In layman's language, three piece suit comprise of trousers, coat and waistcoat. Some grooms to be prefer customized suits stitched which is so like Obama, who prefers customized stitched designer suits. People prefer having bespoke services which lessens the stress. One can be guided about cuts, looks and what is trending.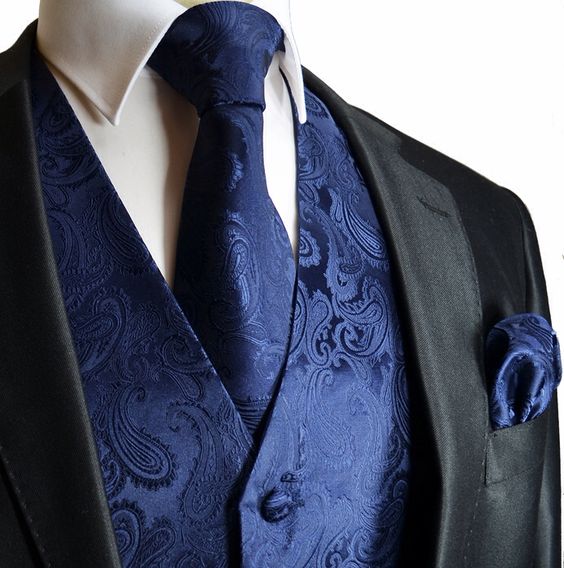 As fashion priests predict, 2016 is the year of three piece suits. Hollywood actor Mathew McConaughey swears by three-piece suits and its sartorial advantage. A three piece suit with well matched shirt and accessories projects a more formal yet contemporary look. Also as the female brigade has their own share of sins like extra bulge and love handles, poor grooms also aspire to look taller while they walk the aisle. A three piece suit silhouette gives a taller look. A lot of luxe brands are flirting with this trend too. Spanning from monochromatic all black to pastel contrast trends to sans tie look, quirkiness quotient is definitely seen in the formal look. If you wish to keep things classy, matching waistcoats is always a failsafe option.
This wedding season, spanning from sexy greys to traditional blues, an impeccably tailored suit will make the groom stand out in the crowd. Burgundy and black are always on fashion connoisseurs watch list. The three piece suit always works wonders. Designers are vouching for quite a lot of shades and hues in blue. Blue is definitely the colour for this wedding season. Watch all the stylish groom strut their stuff in it. The fashion priest swaggers in electric blue, royal blue and navy blue. The accessories are nonetheless brown leather. To chic up the dapper look, shirts in shades of pink and yellow pastels goes off the shelves.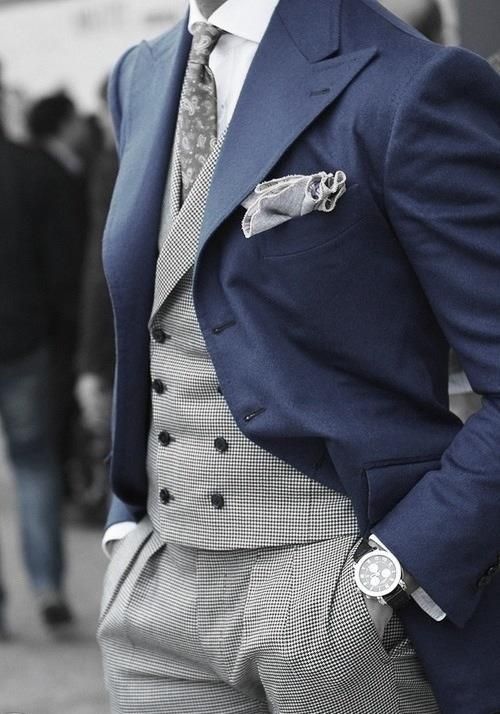 If blue is the colour for wedding suits then grey is the overall colour of the year, grey suit  always add that sass quotient to super slick grooms. Charcoal grey and darker greys are simply the bang on trends that cannot go wrong. For beach wedding, light greys gives a very Brit look which can never go wrong. Steel grey is quite in discussion especially when Cannes flaunted the hue with elan. Yellow and pink shirts to accompany grey suits are quite in vogue, a trend sworn in by a la James Bond. Or check out Hollywood heartthrob Jake Gyllenhaal! While Burberry's vouching for chocolate brown and umber brown hues that fit in easily for the day wedding too.  Accessories are like icing on the cake, cant get enough of it always.
Accessories depend on what sort of style you wish to go for. For instance a sleek tie or bow trims the formal look. Keep it simple and get a structured, well fitted piece. A matching pocket square or cravat easily blends into an array of looks. Always remember to keep either the three piece suit or accessories neutral if you wish add printed pattern in either cases. Talking about the accessories, classy cufflinks is a great addition to any three piece suit. If you are pairing some with grey, it's best to stick to an equally cool toned design to avoid any clashing, and to ensure that everything looks put together and complementary. Keep it clean is the formula.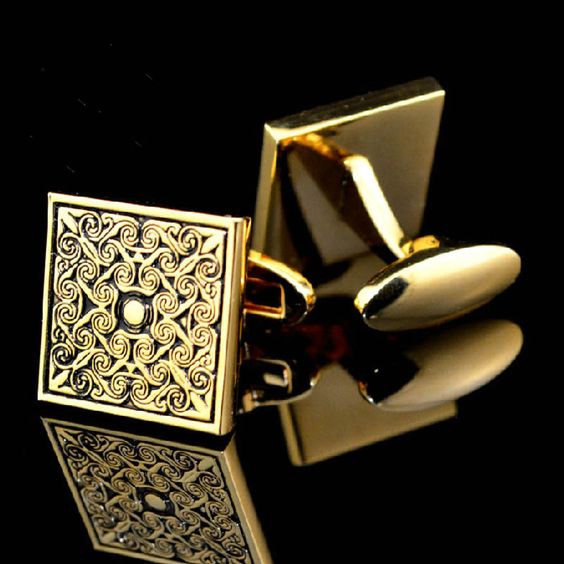 A well fitted customised three-piece suit personifies elegance, versatility regardless of size and stature of the groom to be. The cut of the suit breathe life into the style. Grooms to be prefer tailored suits which fit immaculately into shape. Single breasted slim fit and empire cut are the popular choices. Due to hectic schedule, getting the right three piece suit appears to be herculean task. A lot of boutiques www.darzioncall.com are providing bespoke services. The grooms to be just need to relax and sip their cappuccino, spanning from picking up the perfect fabric material to suggesting for cuts and designs as per body stature, its just a call away. From picking from home to delivering at home, the trousseau hunting has become quite simpler. The team of cutters and designers swear by the international standards. You think of the look, the team assures to make it true without you running around in a jiffy. So, this wedding season, you know whom to call to get that dapper look.